Content services tailored to your business objectives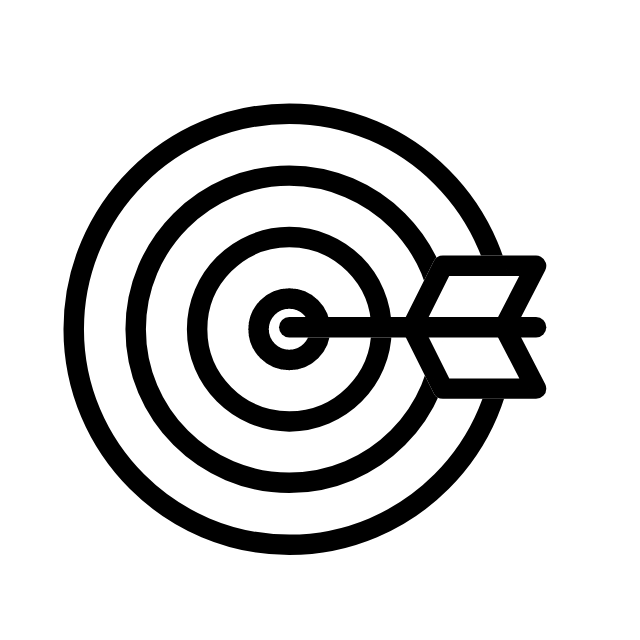 Content Marketing Strategy
Most battles are won before they are even fought. Content strategy development is not just about creating content but is about drafting a game plan for various touchpoints in a buyer's journey.
Engaging Blogs
Fluff can get you visitors not clients. Consistent, quality content is the key to attracting consistent, quality traffic. To tell your brand story, we go the extra-mile to understand your business and your target audience and offer you not just what you want but what you need!
Powerful Decks
What's the use of an exemplary product or service if your clients refuse to try it? The first step to captivate your target audience is to make them listen to you. And they will only listen to you if you stand out. Our premium sales decks will allow you to do just that!
Whitepapers
Deep-dive into a subject that matters to your target audience. Whitepapers are a great way to establish yourself as a thought-leader in your domain of expertise. Organically invoke customer interest in your offering with the help of research-driven whitepapers that speak for your brand.
Infographics
An infographic is the marriage of powerful ideas with persuasive imagery. Infographics have lasting impact and are the perfect solution to information overload. Demystify complex ideas with visual storytelling to make any topic appealing and memorable.
Rich Videos
If a picture speaks a thousand words, a video speaks a million. The impact of videos is more endearing than any other medium. At Wytti, we carefully stitch together your AV, right from story-boarding to a perfect execution.
Website Design & Development
Your website is your online identity, and often the trigger to your first conversation with your customer. Our web developers and designers craft purposeful, user-friendly, search engine optimized websites keeping in mind not just your needs but also the needs of your visitors.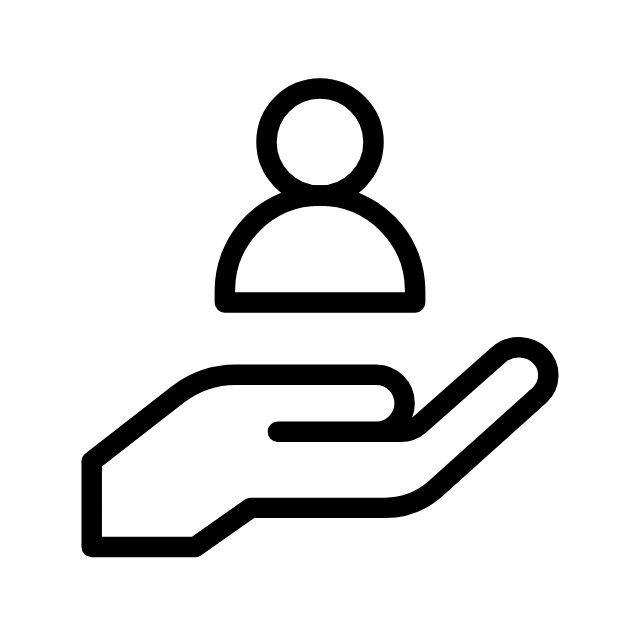 Linkedin Profile Management
Linkedin profiles of leaders can reflect the values they stand for, their domains of expertise and the core beliefs of firms they work for. A leader may have a lot to convey but not enough time to do so. We work closely with leaders to help them curate communication strategies that establish authority and approachability.
"You have always been meeting deadlines day in and day out, and the whole HTBS team is grateful for your support. The team is doing a fabulous job!"
Avinash Singh Sudan
Hindustan Times Brand Solutions
"The website is looking FAB! I'm feeling so proud of it. I wanted a website I would love and I love this! Thank you to all on the team. I launched my website today and it has been getting very good feedback. People love the look:)! And structure. I am thrilled."
Naomi George
LifeatOptimum
"Thank you for the fantastic effort for making the event a great success for us. The content that we created was received really well. We truly appreciate the time and effort put in throughout and we hope we do more good things together."
Arjun Kumar
Bosch Global Software Solutions
"Thanks to the entire Wytti team for always supporting us, even when we come to you with urgent request for certain assets to be done. The collaboration with Wytti has been amazing and I look forward to strengthening this relationship with more different ways of engaging with you and continuing this partnership."
Sreeyanka Mishra
Bosch Global Software Solutions
"Wytti has delivered multiple assignments for HT Brand Studio. The team's domain knowledge is unquestionable. Further Wytti takes the effort to explain things in a way that appeals to the layman."
Zinia Bhattacharya
HTBS