Helping niche businesses with grand stories
Steer clear of robotic humdrum and enter the world of human-to-human marketing with Wytti.
We specialize in B2B: Boring 2 Better
B2B content need not be dull, drab and academic. Our expert content curators create B2B content that is the perfect mélange of research, creativity and thought-leadership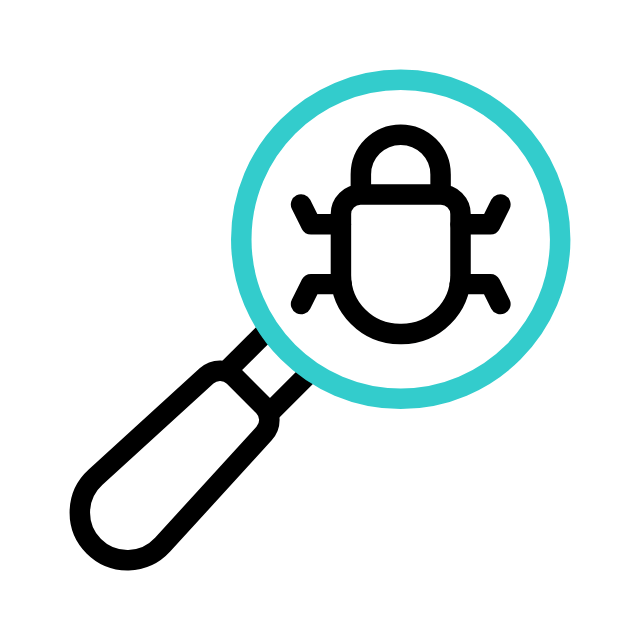 Research
Backed by thorough research and statistics
Creativity
With the right tinge of creative sparks
Thought-leadership
refined tone that reflects experience
"You have always been meeting deadlines day in and day out, and the whole HTBS team is grateful for your support. The team is doing a fabulous job!"
Avinash Singh Sudan
Hindustan Times Brand Solutions
"The website is looking FAB! I'm feeling so proud of it. I wanted a website I would love and I love this! Thank you to all on the team. I launched my website today and it has been getting very good feedback. People love the look:)! And structure. I am thrilled."
Naomi George
LifeatOptimum
"Thank you for the fantastic effort for making the event a great success for us. The content that we created was received really well. We truly appreciate the time and effort put in throughout and we hope we do more good things together."
Arjun Kumar
Bosch Global Software Solutions
"Thanks to the entire Wytti team for always supporting us, even when we come to you with urgent request for certain assets to be done. The collaboration with Wytti has been amazing and I look forward to strengthening this relationship with more different ways of engaging with you and continuing this partnership."
Sreeyanka Mishra
Bosch Global Software Solutions
"Wytti has delivered multiple assignments for HT Brand Studio. The team's domain knowledge is unquestionable. Further Wytti takes the effort to explain things in a way that appeals to the layman."
Zinia Bhattacharya
HTBS
Ut enim ad minim veniam, quis nostrud exercitation ullamco laboris nisi.
Ut enim ad minim veniam, quis nostrud exercitation ullamco laboris nisi.

Ut enim ad minim veniam, quis nostrud exercitation ullamco laboris nisi.
Consistency is the key towards building brand value. Ensure your marketing efforts are planned, organized and disciplined with our service bundles designed for organizations of all shapes and sizes.
DEEP-TECH
SaaS
Finance
Education
Healthcare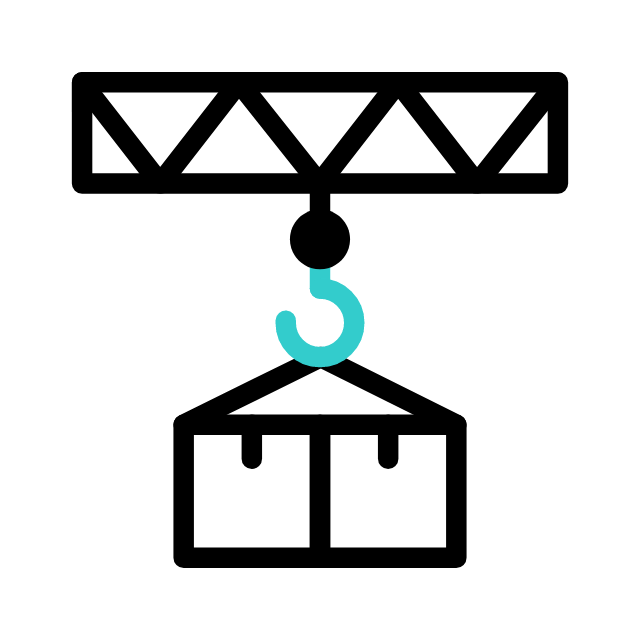 Manufacturing