Establish Clodura as "One Lead Generation Platform to Replace them All". Raise awareness, educate and position Clodura as the best AI lead gen tool in the market.
01.
Extensive research to understand the pain points of Sales Leaders
02.
SEO-optimized content to target a niche market
03.
Characterization and storytelling to attract the attention of everyday Sales heroes and Entrepreneurs.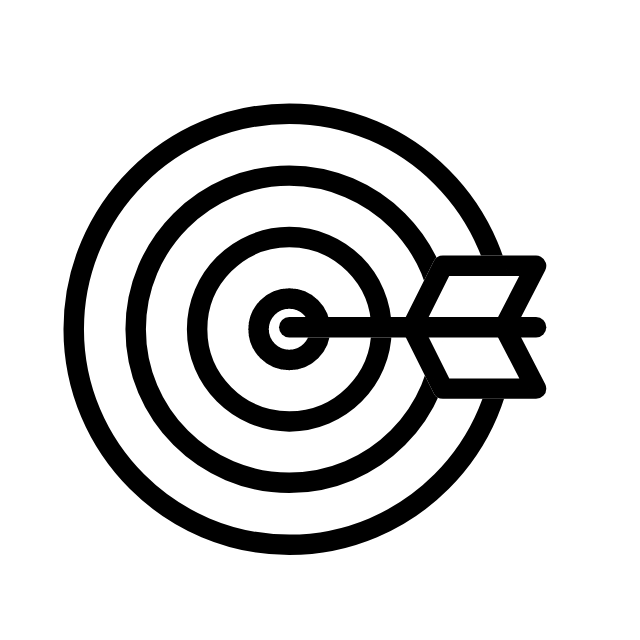 CampaignGoals
The Benefits

Position Clodura as the one-stop solution for all lead generation challenges.

Seamless sales prospecting journey

Stay ahead of the curve by producing well-researched and informative content about the shifting landscape of lead generation.

Awareness related to the boom of AI technology in lead generation

Interact with industry experts to identify gaps in the lead generation process and showcase Clodura as the shining star in this domain.

Lead to the discovery of managing email campaigns and contacts all on the same platform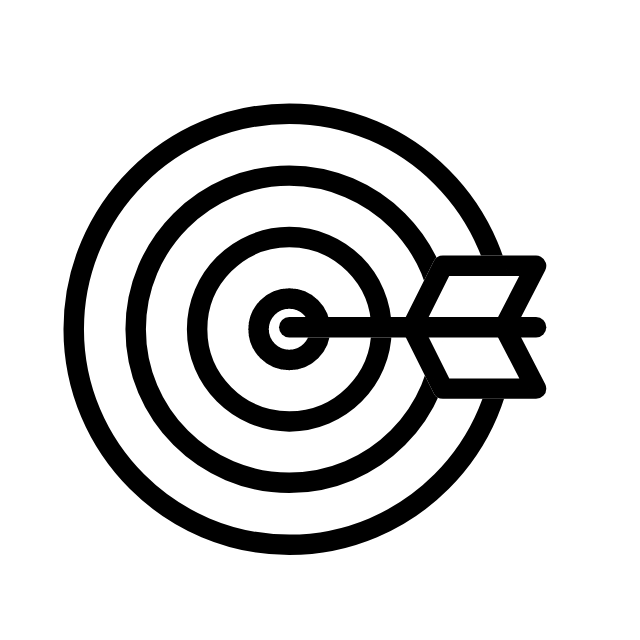 CampaignGoals

Build awareness about the need for digital transformation in the MSME space

Communicate available solutions for better employee and user experience

PositionDell as a one-stop IT solutions partner formid-size enterprises

Associate the Dell brand with the bigger picture- The India Narrative
The Benefits

Improvement of Dell'stop-of-themind recall in the MSME space

Promotion of articles on news platforms

Creation of a customer funnel using content marketing

Awareness building regarding Dell's solutions