Launch of Radio Mirchi in the US market. With social media marketing and various marketing collaterals, awareness and buzz around Radio Mirchi was created in the USA
01.
Social media campaign aimed at arousing nostalgia for NRI audience
02.
Performance marketing with demographic and behavioral targeting to get more listeners
03.
Interactive campaigns for engagement and creating buzz around Radio Mirchi USA
04.
Creative pitch deck to promote Radio Mirchi amongst potential advertisers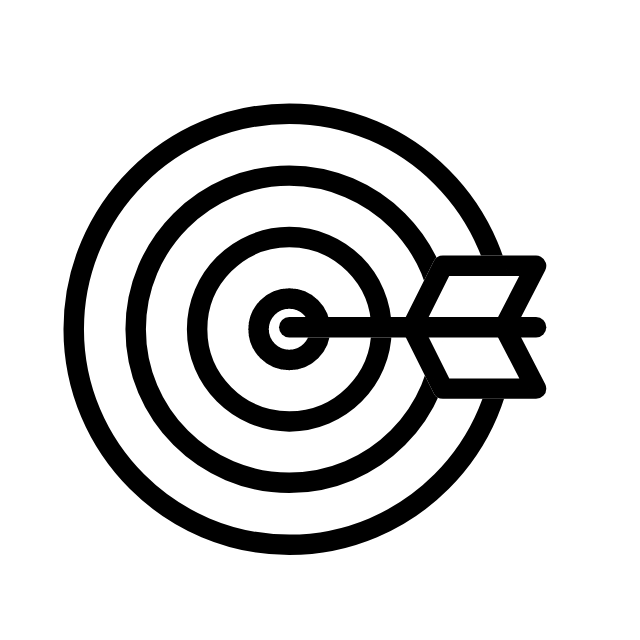 CampaignGoals
The Benefits

Launch Radio Mirchi in USA

Increase in number of listeners across US geographies

Create awareness about Radio Mirchi in US

Increased engagement in the social media pages and website

Create compelling marketing collaterals for Go-to-market

Increased interaction on the FM channel

Onboarding of advertisers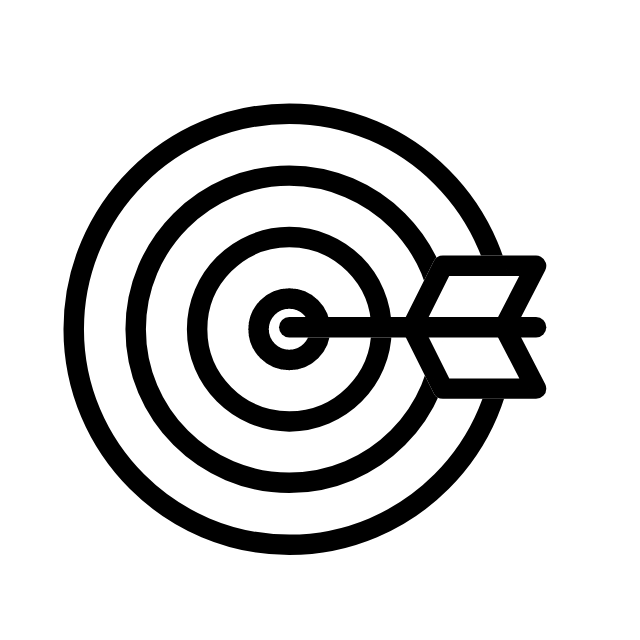 CampaignGoals

Launch Radio Mirchi in USA

Create awareness about Radio Mirchi in US

Create compelling marketing collaterals for Go-to-market
The Benefits

Increase in number of listeners across US geographies

Increased engagement in the social media pages and website

Increased interaction on the FM channel