Create an information-driven website and catalogues with a lot of industrial products to be covered.
01.
Collaborate with stakeholders to understand different products and their segmentation
02.
Work on the structure of the website to make it self explanatory to the viewer
03.
Collaborate and divide products on the basis of application
04.
Deliver easy to read and understand catalogues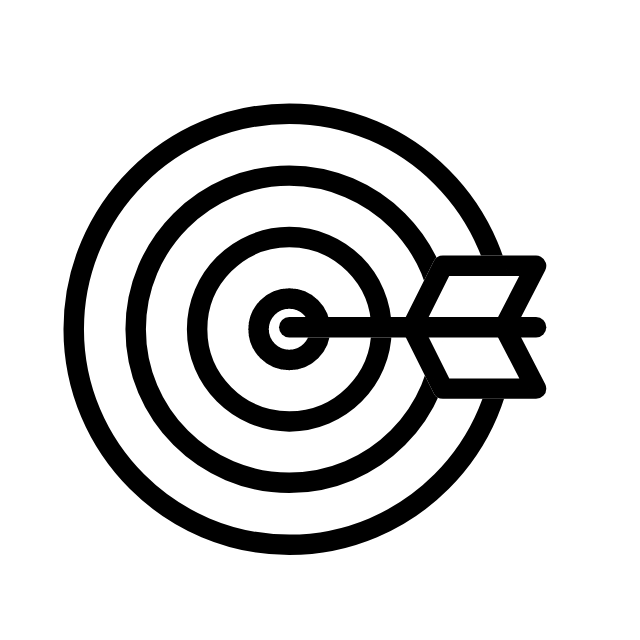 CampaignGoals
The Benefits

Create a well crafted website for a 'lesser understood' domain

Improved website traffic multifolds

Highly informative website with multiple catalogs

Lead generation improved with the new catalogues

A lot of industrial products to be covered in a crisp manner

Generated internal as well as external appeal

Multiple catalogues based on applications to be designed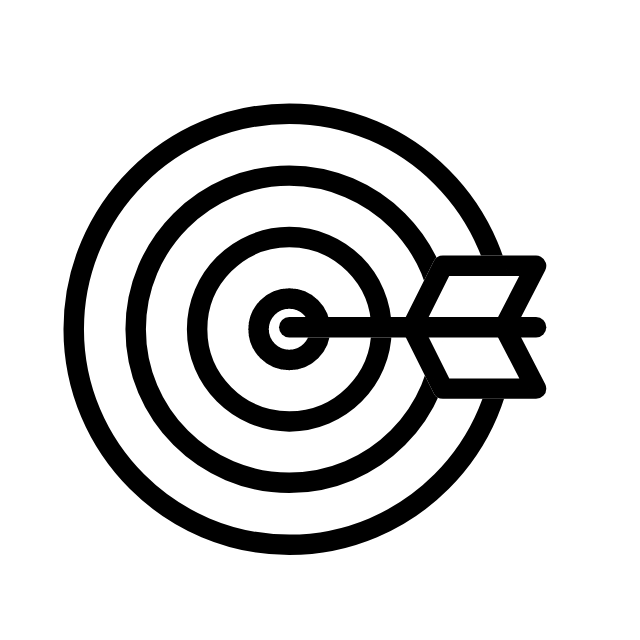 CampaignGoals

Create a well crafted website for a 'lesser understood' domain

Highly informative website with multiple catalogs

A lot of industrial products to be covered in a crisp manner

Multiple catalogues based on applications to be designed
The Benefits

Improved website traffic multifolds

Lead generation improved with the new catalogues

Generated internal as well as external appeal