Promote Webinars with a difference. Trends Campus Partner Webinar Series wanted a creative take on blending webinars with coffee.
01.
Showcase webinars as 'coffee conversations' and build a website with every section integratedwith elements of a café.
02.
Allow the audience the flexibility to choose events based on their preference (the way we choose coffee)
03.
Create flavour and intensity filters for participants to be able to select events of their choice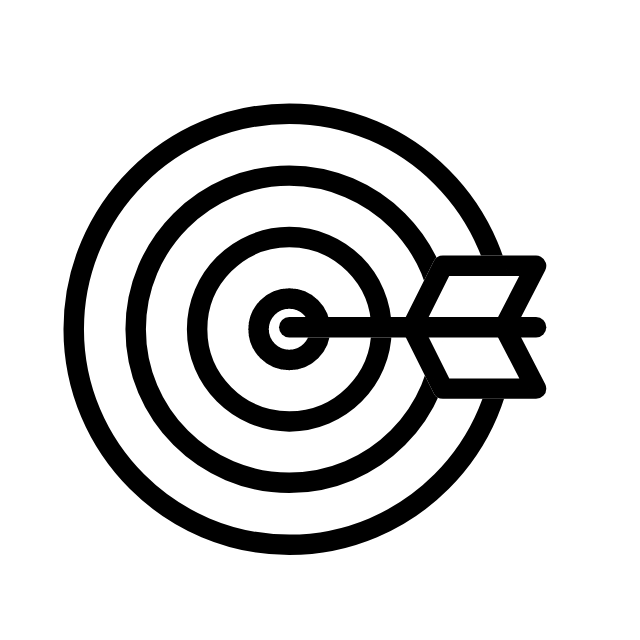 CampaignGoals
The Benefits

Create a website for TRENDs Campus Partner Webinar Series

Generated internal and external appeal for a never-done-before approach adopted by the team

Establish them as Webinars with a difference

Increased engagement with Trend Micro Partners

Increase brand outreach and appeal

20% higher open-rates

Aimed at achieving stickiness of webinar participants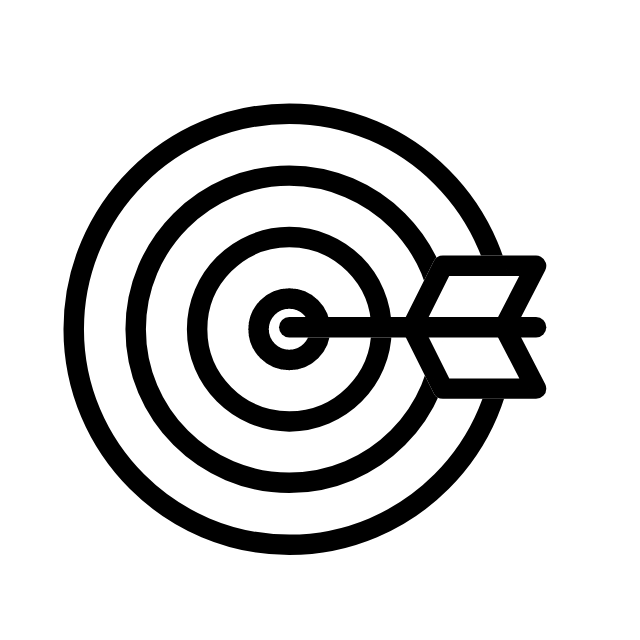 CampaignGoals

Create a website for TRENDs Campus Partner Webinar Series

Establish them as Webinars with a difference

Increase brand outreach and appeal
The Benefits

Generated internal and external appeal for a never-done-before approach adopted by the team

Increased engagement with Trend Micro Partners


Aimed at achieving stickiness of webinar participants