Establish Dell as an IT infrastructure leader in the MSME space. Create awareness about available solutions for mid-size enterprises
01.
Research on existing myths and building content to bust those myths
02.
Identification of customer painpoints and mapping Dell's solutions to them with a story telling approach (How David can beat Goliath)
03.
Create narrative about how Dell's solutions can be empowering for Indian SMEs in an era of unpredictability, hybrid worksforces and market dynamism.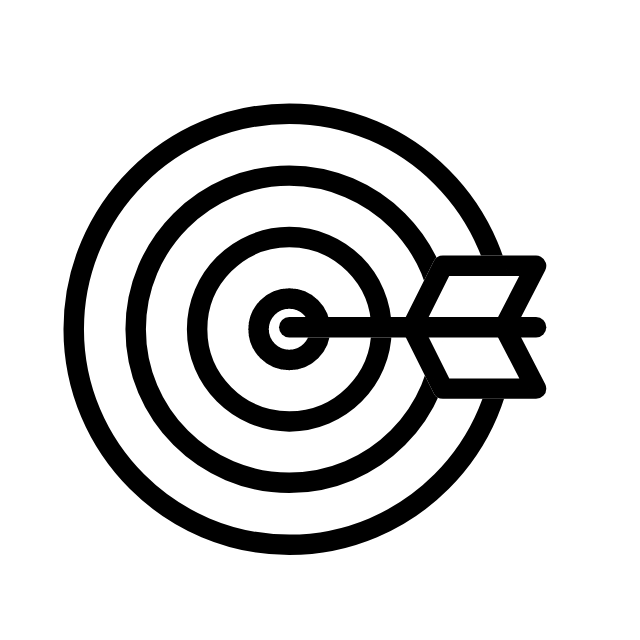 CampaignGoals
The Benefits

Build awareness about the need for digital transformation in the MSME space

Improvement of Dell'stop-of-themind recall in the MSME space

Communicate available solutions for better employee and user experience

Promotion of articles on news platforms

PositionDell as a one-stop IT solutions partner formid-size enterprises

Creation of a customer funnel using content marketing

Associate the Dell brand with the bigger picture- The India Narrative

Awareness building regarding Dell's solutions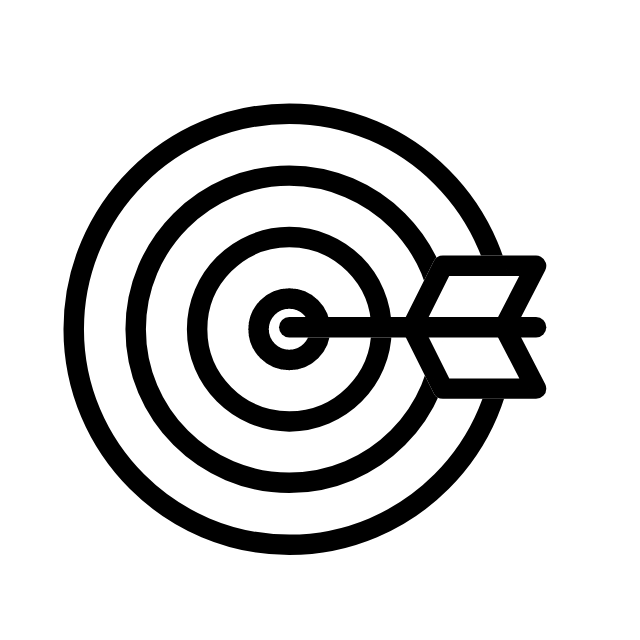 CampaignGoals

Build awareness about the need for digital transformation in the MSME space

Communicate available solutions for better employee and user experience

PositionDell as a one-stop IT solutions partner formid-size enterprises

Associate the Dell brand with the bigger picture- The India Narrative
The Benefits

Improvement of Dell'stop-of-themind recall in the MSME space

Promotion of articles on news platforms

Creation of a customer funnel using content marketing

Awareness building regarding Dell's solutions