Communicate the power of being a Bosch employee. Launch a campaign that helps RBEI attract talented and driven candidates in India.
01.
Make employees the central character of the story and storify their interviews
02.
Launch WHAT'S YOUR CODEWORD campaign showcasing employees across RBEI functions
03.
Map employee achievements with impact on the industry and society
04.
Showcase the strength of a Boschler across formats-social media posts, posters and videos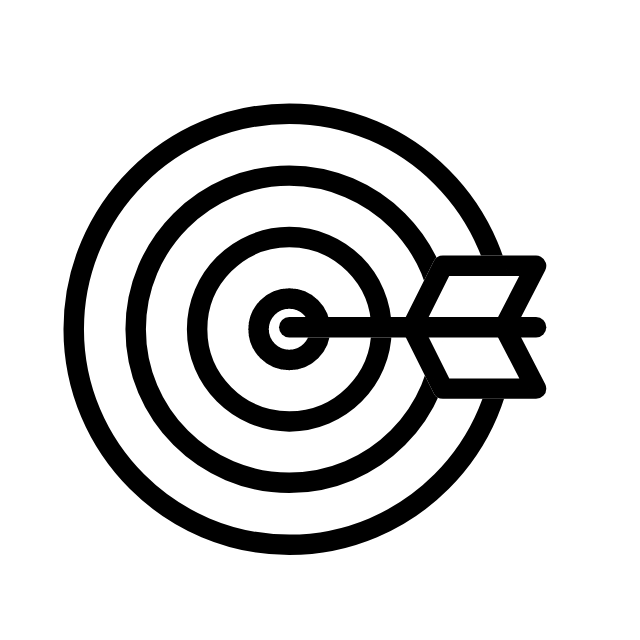 CampaignGoals
The Benefits

Help RBEI recruit talented candidates

Piqued interest in target colleges about career opportunities available at RBEI

Establish thought-leadership in innovative engineering

Brought people behind Bosch India to the forefront

Provide a platform for celebrating achievements of Bosch employees

Organic PR with Times of India doing a story on the campaign

Established RBEI as a people-centric company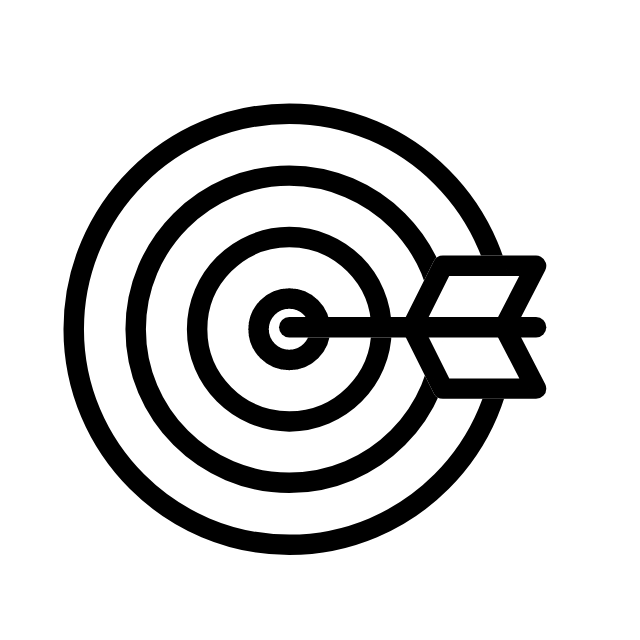 CampaignGoals

Help RBEI recruit talented candidates

Establish thought-leadership in innovative engineering

Provide a platform for celebrating achievements of Bosch employees

Associate the Dell brand with the bigger picture- The India Narrative
The Benefits

Piqued interest in target colleges about career opportunities available at RBEI

Brought people behind Bosch India to the forefront

Organic PR with Times of India doing a story on the campaign

Established RBEI as a people-centric company